Welcome to Bright Star Lighting
We at Bright Star Lighting, constantly strive to give you, our customer, our best possible service and quality products at competitive pricing.
We continuously focus on local and international lighting trends and are constantly sourcing to provide a lighting range that is innovative, practical and cost efficient.
Bright Star Lighting, situated in Cape Town and Johannesburg, was established in 1995 and has over the years built up an extensive range of domestic lighting which we supply to all areas of South Africa as well as our export markets.
To view our Catalogue – click here
To view Virtual Showroom Tour – click here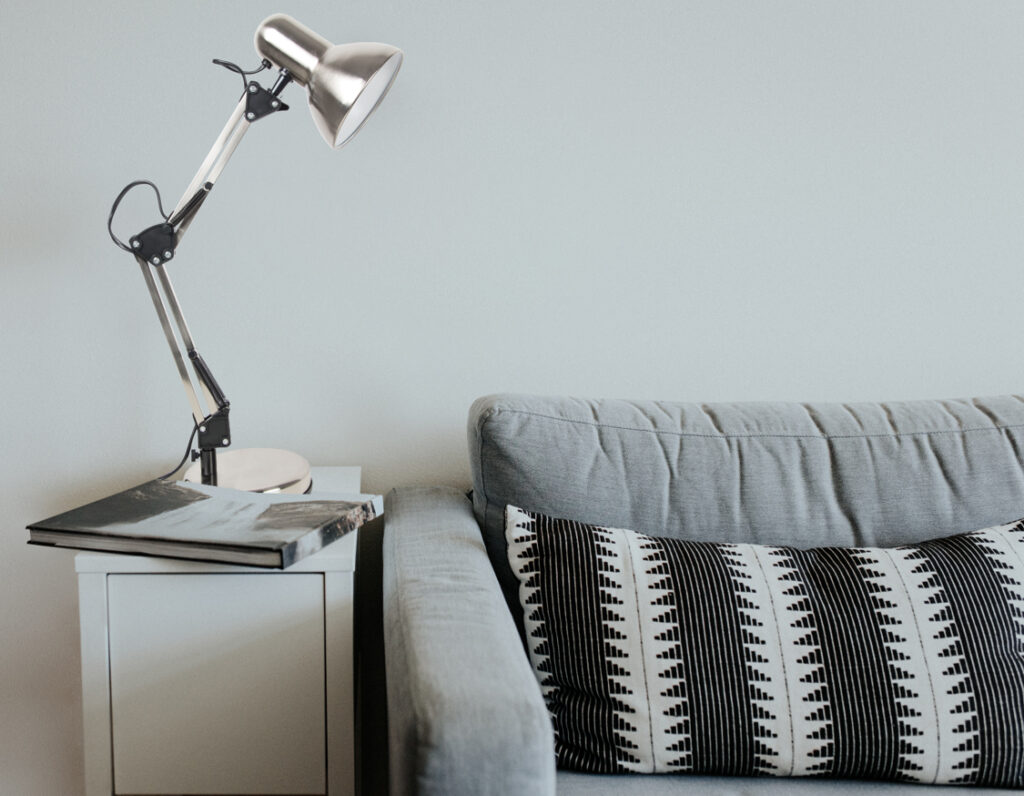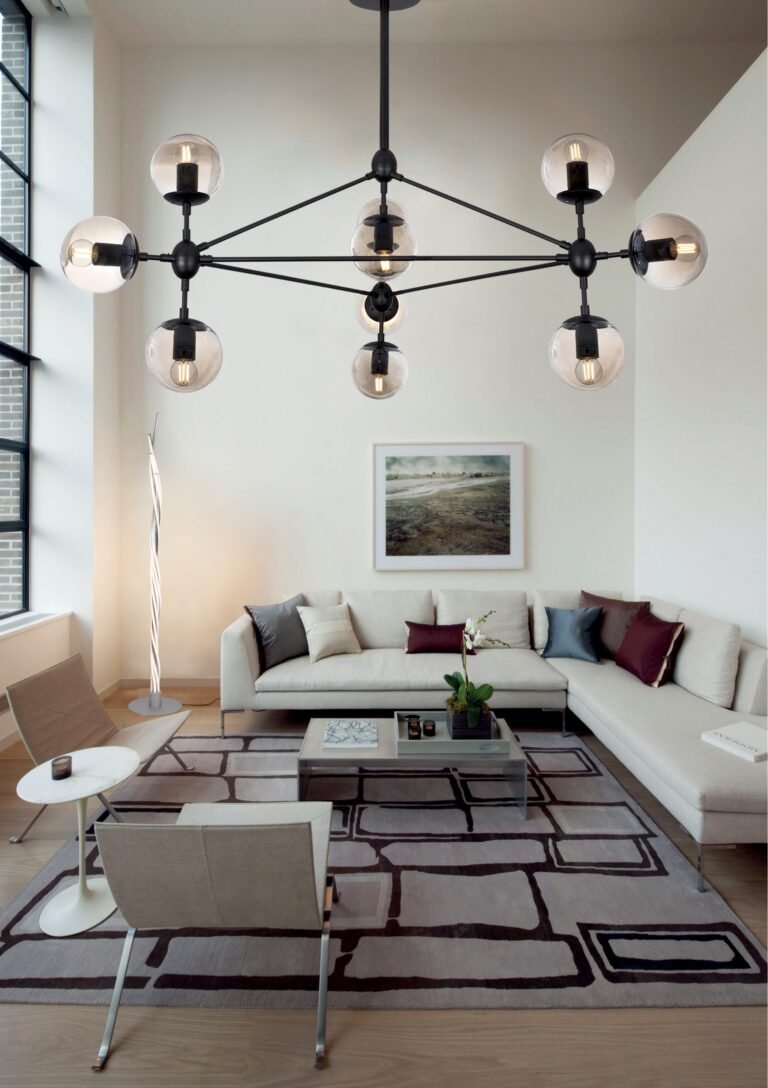 to current and future clients
We would like to thank our clients for their ongoing support and assure our clients that our dedicated teams in both Cape Town and Johannesburg will always be on hand to assist with all your requirements.
Please Note:
Bright Star Lighting reserves the right to change, discontinue or replace any items that appear in this catalogue. Specifications, sizes and colours shown in our catalogue, could vary from the actual product and are subject to change. We regret any errors or omissions that may occur.